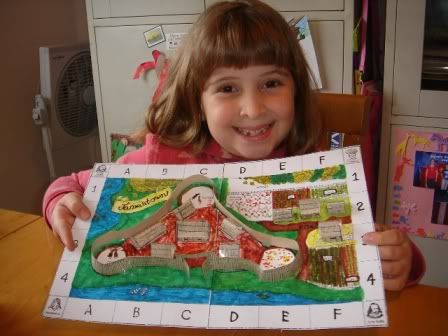 Did you know that the Sea Adventure, heading to Jamestown in the early 1600s was shipwrecked in the Caribbean? Months later the stranded colonists successfully sailed to Jamestown in two boats they constructed! They were just in time to save the dying colony.

That amazing story returned to England and inspired Shakespeare's The Tempest!

(Guess which Shakespeare play we'll be reading this week?)
Wow! Isn't it wonderful when all that you're studying just fits together like that?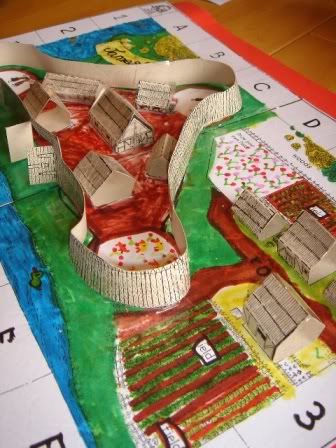 This craft is another regularly scheduled craft from
Winter Promise American Story 1, specifically
Scholastic's Make and Learn Colonial America.