This week, we focused on plants in our apartment complex, particularly the cassia surattensis. I found some plant books locally, and although I can't read much of the Chinese, I can look for the pictures that match our plant and search the Latin name on the Internet.
These trees have been in full bloom for at least two months now. They are beautiful! This tree is also called the scrambled egg tree. What a terrible name!

Our journals of this tree and bloom:
first Sprite's

Then mine


Sprite wanted to sketch this tiny man-made waterfall in our apartment complex. Here it is.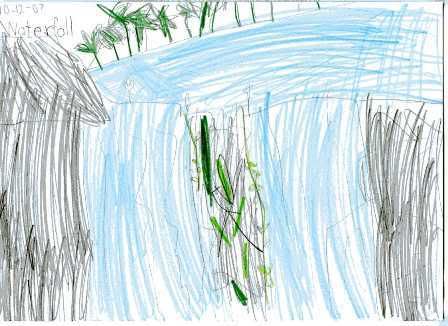 And we enjoyed watching this butterfly drinking nectar.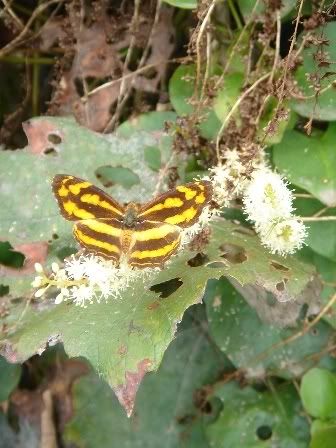 We would have enjoyed watching insects drinking nectar at these round, white blooms except that there were so many huge wasps buzzing around. Sprite was terrified. I was a bit leery. They were zooming around like crazy which seemed strange for such a cold day. I tried to capture (on camera) the lovely wasps, but they wouldn't sit still long enough for me to get in position. Then they would buzz around my head. I finally gave up.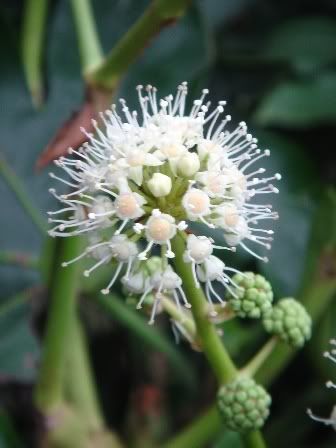 CM (Charlotte Mason) nature study is really so painless. Just wander around, find something to observe and document it somehow. You can take it as far as you like with research afterwards. Right now my goals are simply to foster an interest, love, and appreciation of nature in Sprite. As the months and years go on, I hope to go deeper with her. We are very shallow in our nature study right now. But I feel that it's appropriate for an eight year old with only two months of nature study under her belt. Sometimes I look at the nature study of others and think that ours is such a pitiful attempt. But that's silly. Everyone must start somewhere. And this is where we are.