I fear you will "hate" me for blogging this. This is our latest nature study!

You know, it's not winter everywhere in the world.
We are in Thailand again, and longing for home despite the lovely warmth and stolen moments at the beach.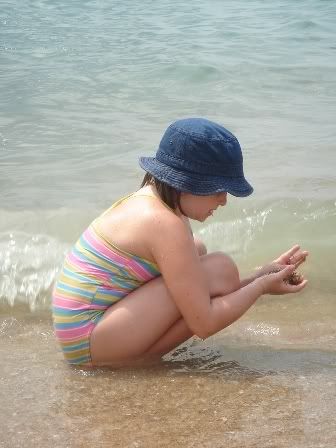 Making the most of every opportunity to enjoy nature — an hour here, thirty minutes there.
We are not here strictly for fun, but God is good to give us those chances.
We will be home (China) at the end of this week.