Our nature walk this week certainly had a theme — signs of spring. We went expressly looking for tadpoles. We didn't find any. Last year this time, we had many. Maybe it's because of our harsh winter this year that we have no tadpoles yet. I certainly hope we will find some eventually. They are so fun to watch and raise. Sprite did catch two very tiny fish, however.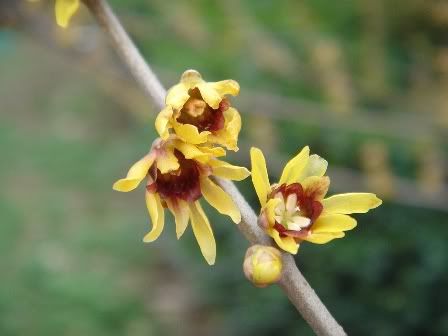 The tree below is the one with the yellow blooms. From a distance you can hardly see them they are so tiny.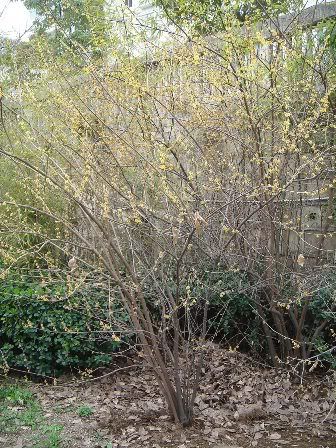 The bees are already busy.