We had an excellent nature walk at the botanical gardens last week! It's amazing how things work together! We'd been listening to Burgess Bird Book for Children. (Sprite loved it! She was sad when it ended! I was pleased to tell her that there is also a Burgess Animal Book for Children which I put on her MP3 player for our travels.)
Well, what was the highlight of our nature walk? Birds, of course. We didn't get any photos of them, but we think they are a type of magpie: long tail feathers, black and white patterns, red beak. They were beautiful birds. We stalked them all over the park and had so much fun watching them. I know that this new interest in birds was sparked by the Burgess Bird Book. Living books are great for every subject! Even nature study! (For more living books related to nature see Nature Tales.)
We did record some bird calls, but we're not sure if they were the magpie or not. We're realizing just how little we know about nature. But that's just more motivation for continuing our nature study.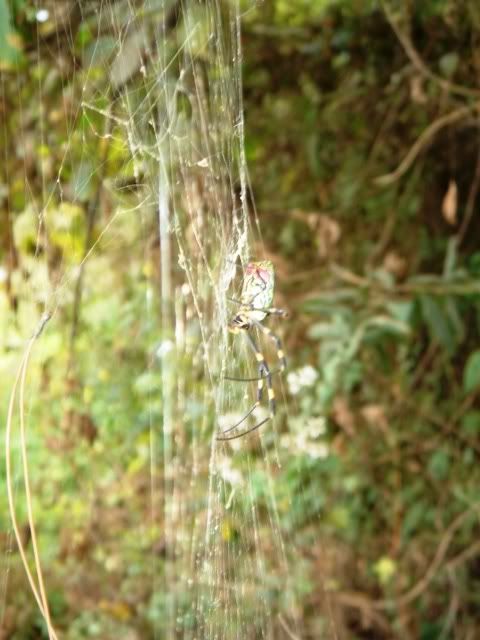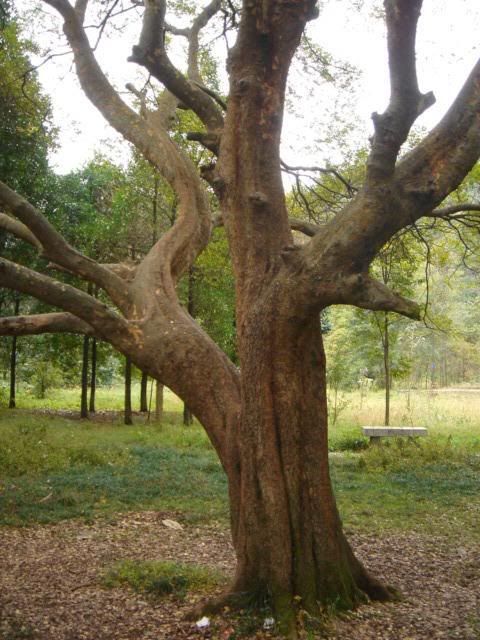 Besides birds, we enjoyed watching the leaves fall. In the quiet of the park, we could even hear them fall to the ground. It was so soothing. We collected some to bring home and make leaf rubbings and crafts.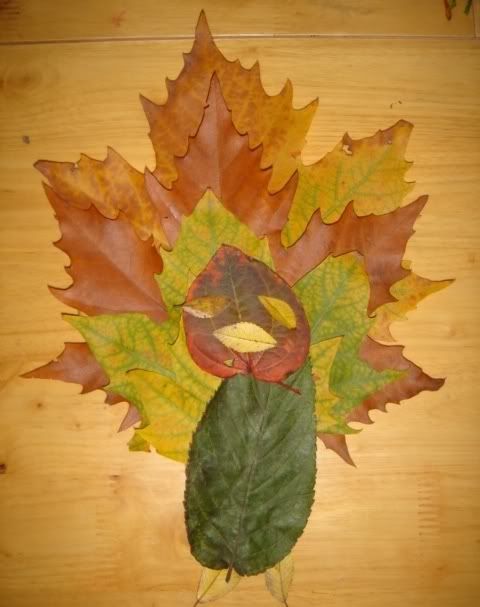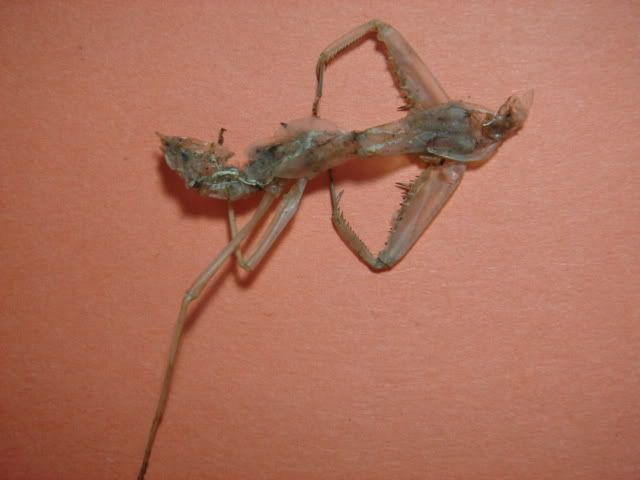 This was probably our greatest "take home treasure." We immediately realized it was the shed exoskeleton of some insect. Below is her journal page (with image taken from online). It is, in fact, a praying mantis exoskeleton.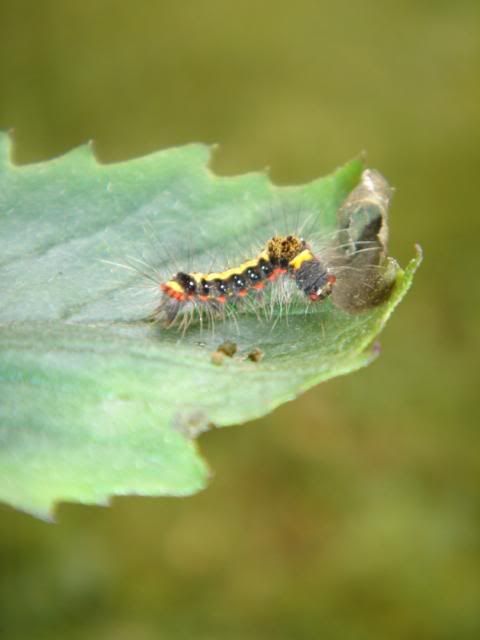 We are not in China right now. We're "on the road." I'll blog more about our mystery location later. We're in a major Asian metropolis. Yesterday, DH pointed out some geckos to Sprite. He commented, "This can be our weekly nature walk." We laughed! We were on a busy sidewalk in downtown traffic. But yet, there was a bit of wildlife right beside us. So nature study is really about making and taking opportunities, wherever you live.